Shop Designer Prescription Glasses at the Eye Lab
Shop Designer Prescription Glasses at the Eye Lab
Elevate your eyewear game with designer prescription glasses that blend style and functionality. These high-quality frames not only correct your vision but also make a fashion statement. Make your way in-store today to get your eyes tested, and try on frames for your personalised prescription eyewear.

Designer Optical Glasses for Men
Look no further than The Eye Lab for the ultimate destination in men's prescription glasses. We offer a comprehensive range of stylish and functional frames tailored to the modern man.
Our expert opticians are on hand to provide personalised fittings and advice, ensuring you leave with optical glasses that enhances not just your vision, but also your style. Crafted from premium materials and available in a variety of fashionable designs, our prescription glasses are the epitome of quality and sophistication.
These are more than just reading glasses. They are corrective, comfortable and look fantastic.
Make The Eye Lab your go-to place for all your eyewear needs.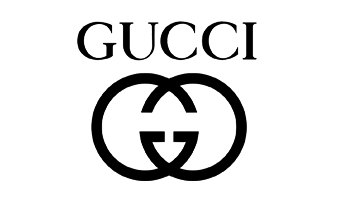 Designer Optical Glasses for Women
The Eye Lab is your ultimate destination for women's optical glasses, offering an exquisite range of frames that cater to every style and need. Our curated selection features the latest trends, from chic minimalism to bold statement pieces, all crafted from high-quality materials for durability and comfort.
Our team of experienced opticians is dedicated to providing you with a personalised fitting experience, ensuring your new glasses are the perfect match for both your vision and your lifestyle. With an emphasis on quality, style, and expert guidance, The Eye Lab is the go-to place for women seeking to elevate their eyewear game. Make your vision a fashion statement with us.
Designer Prescription Glasses from Top Brands
Discover a world of premium eyewear at The Eye Lab, featuring some of the industry's most popular brands. From the timeless elegance of Tom Ford to the innovative designs of Ray-Ban and the luxury of Gucci, we offer a curated selection that caters to every style and need.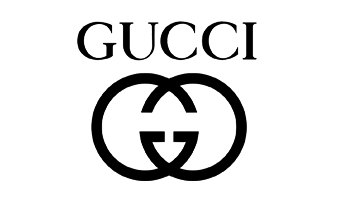 Visit the Eye Lab to Buy Designer Prescription Glasses
Come and visit us in-store today for an eye examination, a fitting, and the chance to actually try on some frames before you buy. Much better than trying to buy online only.
Find the right fit, the right style at the right price.
Where to Find the Eye Lab
You can find The Eye Lab in Newport, Melbourne, just down the road from Scienceworks. At The Eye Lab, our expert team will be ready to assist you in finding the perfect pair of prescription glasses.