Shop Designer Sunglasses at the Eye Lab
Shop Designer Sunglasses at the Eye Lab
Elevate your sun-kissed style with The Eye Lab's premium selection of designer sunglasses. Explore iconic brands and find the perfect shades that blend fashion and UV protection effortlessly.
Designer Sunglasses for Men
Discover a curated collection of designer sunglasses that exude masculine sophistication. At The Eye Lab, we offer a range of stylish and high-quality men's designer sunglasses tailored to complement the taste of discerning men, so you can safeguard your eyes while elevating your outdoor look.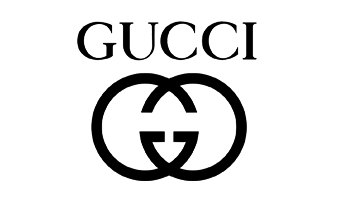 Designer Sunglasses for Women
For ladies seeking unparalleled style and sun protection, we offer an exquisite range of women's designer sunglasses that embody elegance and fashion-forward sensibilities. Embrace the perfect blend of functionality and sophistication as you choose from our stunning collection.
Designer Sunglasses from Top Brands
Explore designer sunglasses from a range of iconic brands at The Eye Lab. For more details, view a list of Our Brands.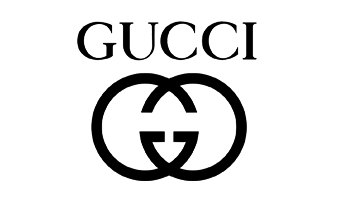 Visit The Eye Lab to Buy Designer Sunglasses
Visit our Newport store to try on all your favorite designer sunglasses in-person. At The Eye Lab, our expert team will be ready to assist you in finding the perfect pair that not only elevates your look but also provides superior UV protection. Don't take our word for it; come experience the allure of designer shades firsthand. We'll be waiting for you in-store!