Women's Sunglasses at The Eye Lab Melbourne
Women's Sunglasses at The Eye Lab Melbourne
Elegance, style, and protection – these three core elements define our collection of sunglasses for women at The Eye Lab in Melbourne. With an unwavering commitment to fashion and functionality, we've carefully curated a range of eyewear that caters to the diverse tastes and needs of modern women. Our sunglasses not only make a statement but also shield your eyes from the harsh Australian sun, ensuring you look and feel your best.
Why Choose The Eye Lab for Women's Sunglasses?
The Eye Lab has earned its reputation as an eminent destination for womens sunglasses in Melbourne, and for good reason. Our dedicated team of eyewear experts is committed to providing you with a personalised shopping experience. We understand that selecting the perfect pair of sunglasses is an important decision, and we're here to guide you every step of the way. Your satisfaction is our priority, and we're always ready to assist you in finding sunglasses that perfectly complement your style and offer optimal protection.
Our collection spans an impressive array of styles, from classic to contemporary and everything in between. Whether you're searching for chic oversized frames, sleek cat-eye designs, or sporty wraparounds, you'll find them all at our Melbourne store. Our diverse range ensures that we have something for every occasion and aesthetic.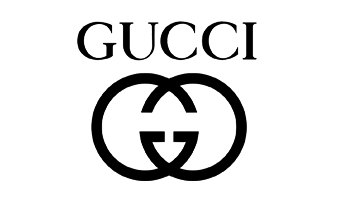 The Importance of Quality Sunglasses for Women
Quality is non-negotiable when it comes to sunglasses. Our frames and lenses are crafted to the highest standards, ensuring both durability and protection. High-quality sunglasses offer essential benefits, including superior UV protection to shield your eyes from harmful rays and unparalleled comfort for extended wear. When you choose The Eye Lab, you're investing in eyewear that not only complements your style but also cares for your eye health.
Our collection of women's sunglasses includes a range of esteemed designer brands, including Givenchy and Saint Laurent. These brands epitomise sophistication and elegance, making a statement with every pair of sunglasses they offer.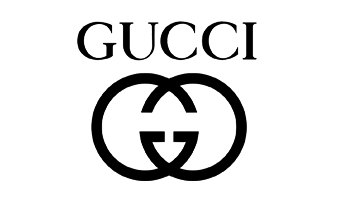 Our Most Popular Women's Sunglasses
Among our collection of women's sunglasses, our most popular designs have captured the hearts of our discerning customers. These sought-after sunglasses include fashion-forward favourites and timeless classics, allowing you to express your unique fashion sense with unparalleled grace.
What Our Customers Are Saying
The optometrist Dr.Lucas was amazing and very professional. The glasses and sunglasses ordered are the best I have ever had.
Thanks.

Nothing feels better than a HOT new pair of sunnies and reading glasses!!!
Thank you to Dr Vic for testing my eyes so thoroughly and to Emma for always helping me choose the right glasses to suit my face and make me feel like a rockstar every time I wear them.
11/10 service every time!!!!

Really great selection of designer brand eyewear and their service and professionalism are impeccable! Emma and Vik are so lovely and Claudette is such a wonderful optometrist. These guys are my go to place for my eyes.

Find Your Perfect Pair of Sunglasses in Store
To find your perfect pair of sunglasses, we invite you to visit our Melbourne store. Conveniently located in Newport, our store is the ideal place to explore our range of women's sunglasses. Here, you can also book an appointment for a fitting or an eye test, ensuring that your eyewear not only looks stunning but also caters to your vision needs.