Men's Sunglasses at The Eye Lab Melbourne
Men's Sunglasses at The Eye Lab Melbourne
When it comes to mens sunglasses, finding the perfect blend of style and functionality is paramount. In the bustling heart of Melbourne, The Eye Lab is a beacon of excellence in eyewear, offering an extensive collection of men's sunglasses that effortlessly marry fashion and practicality. Our commitment to providing the finest eyewear options has made us the go-to destination for men seeking sunglasses that not only elevate their style but also protect their eyes from the harsh Australian sun.

Why Choose The Eye Lab for Men's Sunglasses?
At The Eye Lab, we understand that selecting the right pair of sunglasses can be a challenge. That's why we go above and beyond to offer an unparalleled shopping experience. Our dedicated team of eyewear experts is always ready to assist you, ensuring that you find the perfect pair that suits your unique style and needs.
Variety is the spice of life, and we take this to heart. Our collection spans a spectrum of styles, from classic to contemporary, ensuring that we cater to diverse preferences. Whether you're looking for a timeless aviator, a sporty wraparound, or a sleek pair of wayfarers, The Eye Lab has you covered.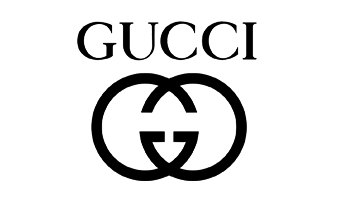 Importance of Quality Sunglasses for Men
Quality sunglasses for men are not just a fashion statement; they are a crucial tool for protecting your eyes from harmful UV rays. Our carefully curated collection features sunglasses from reputable brands known for their superior craftsmanship and advanced lens technology. When you choose The Eye Lab, you can be confident that you're investing in quality eyewear that offers both style and protection.
When it comes to men's sunglasses, the brands we stock at The Eye Lab in Melbourne are second to none. We proudly showcase an array of designer brands that are known for their innovation, craftsmanship, and style. From the classic elegance of Tom Ford to the sleek, modern craftsmanship of Carrera, our brands have earned their place in our collection for their commitment to quality and trendsetting designs.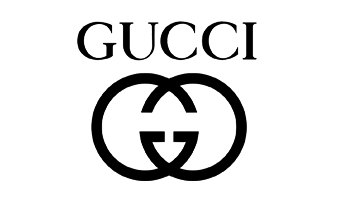 What Our Customers Are Saying
Thank you Eye Lab for the new pairs of glasses and the exceptional customer service!

Came and got a pair of sunglasses from these guys. They were soo helpful and friendly, and made sure that i didn't get ripped off by the big retailers! Definitely would recommend to anyone that's looking for quality glasses and really good service!

Excellent services and product range. The workers are very easy going and helpful.

Try Our Men's Sunglasses
On In-Store
To experience our impressive collection firsthand, we invite you to visit our Melbourne store. Our friendly and knowledgeable staff will assist you in finding the perfect pair of sunglasses. You can also book an appointment for an eye test to ensure your eyewear not only looks great but also suits your vision needs.
If you prefer the convenience of online shopping, our website offers a seamless browsing experience, allowing you to explore our collection from the comfort of your home. Whether in-store or online, The Eye Lab is committed to helping you find eyewear that suits your unique style and needs.