Men's Prescription Glasses at The Eye Lab Melbourne
Men's Prescription Glasses at The Eye Lab Melbourne
Experience the perfect fusion of comfort, style, and functionality with our exclusive range of mens prescription glasses at The Eye Lab in Melbourne. Our curated collection is a testament to our unwavering commitment to offering eyewear that not only enhances your vision but also complements your unique style.
Why Choose The Eye Lab for Men's Prescription Glasses?
When it comes to men's prescription glasses for men in Melbourne, The Eye Lab is the undisputed choice. Our exceptional optometry services ensure that your vision needs are met with precision and care. Our team of experienced optometrists is dedicated to providing comprehensive eye examinations, enabling us to tailor your prescription glasses to perfection.
Personalisation is our forte. We understand that prescription glasses are more than just vision aids; they're a reflection of your individuality. At The Eye Lab in Melbourne, we offer personalised fittings to ensure that your glasses not only fit comfortably but also complement your personal style. Our commitment to offering a wide variety of styles, from contemporary to classic, means that you can find the perfect pair that aligns with your taste.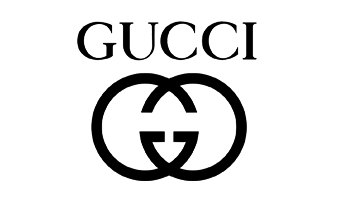 Quality Frames and Lenses for Clear Vision
Quality is the cornerstone of our prescription glasses collection. We recognise that durability, comfort, and lens clarity are non-negotiable when it comes to eyewear. Our frames are meticulously crafted to withstand the test of time, and our lenses are engineered with precision to deliver clear and crisp vision.
Designer Brands and Timeless Styles
Explore our collection of mens optical glasses to discover a number of designer brands renowned for their craftsmanship and style, including Moncler, Gucci, and Tom Ford. Whether you're drawn to a modern style or prefer timeless classics, our selection of designer brands allows you to elevate your look with eyewear that embodies sophistication and luxury.
Our Most Popular Men's Prescription Glasses
Our bestselling mens reading glasses include eyewear pieces that have captured the hearts of our discerning clientele. These glasses are a testament to our commitment to delivering both style and substance, ensuring you stand out with confidence.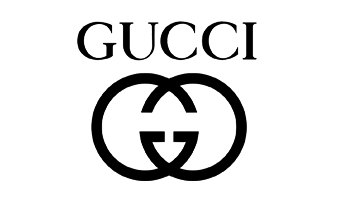 What Our Customers Are Saying
Victor and the team at The Eye Lab are absolutely incredible. Very attentive to all my needs and provided different options until I found the perfect pair if glasses as well as sorting out my prescription for them at the same time. Highly recommend. Wouldn't go anywhere else for my eye needs.
Got sick of the generic optometrists not listening when I told them my prescription wasn't ideal, so I changed and went to a local privately owned optometrist. What a difference, the Dr actually listened and fine tuned the prescription, now I don't take them off except to sleep and shower. They even retrofitted my preferred frame with new lenses to suit my new prescription. I can't recommend them enough.
Once again best in the west, I would not recommend anyone to go to SPEC SAVER they gave wrong glass to my daughter. I came down to see Victor, once again he did an excellent job with an eye test and saved my daughter eyes. Thank you so much Victor 100/100 great job.

Test Your Eyes & Find the Perfect Pair of Prescription Glasses
To view our collection firsthand, we invite you to visit our Melbourne store conveniently located in Newport. Book an appointment with our friendly and knowledgeable team, who will guide you in finding the perfect pair of prescription glasses tailored to your unique needs and style. Your journey to clearer vision and impeccable style begins with The Eye Lab.